One of the many Vacation Hotel Resorts We Offer
The natural beauty and charisma of Los Cabos meets luxury accommodations and world-class amenities at this fine beachfront resort. Set right on a pristine beach just five minutes from downtown Cabo San Lucas, the 5 Star Cabo Resort offers the perfect blend of location, intimacy, relaxation, and recreational activities. You'll find plenty of ways to enjoy yourself here, from the sparkling beachfront pools and whale slide to the European-style spa and fitness club. 

This 5 Star Cabo Resort is full service and more: there's a full spa, fitness clubs, two restaurants, art galleries and jewelry shops, a pharmacy, a market even scooter rentals and horseback riding! There's so much to see and do that you might not even leave the resort.

Tempt your taste buds with a wide range of possibilities at the newly renovated 5 Star Cabo Resort. Find your culinary bliss by indulging in casual American cuisine, Japanese Sushi, traditional Mexican cuisine or exotic dishes inspired by the flavors of Europe. Venues range from outdoor dining with stunning seaside views to charming and elegant indoor eateries. l
WHY STAY HERE?
The 5 Star Cabo Resort Offers the Perfect Blend of Location, Intimacy, Relaxation and Recreational Activities.
This Five Star Resort is Perfect for Vacations with its 6 Restaurants, 3 Bars, Large Swimming Pools, Beach and First Class Spa.
Just a Few Minutes Walk from Downtown Cabo San Lucas and All it Has to Offer.
Our Top Destinations

Inspiration For Your Next Trip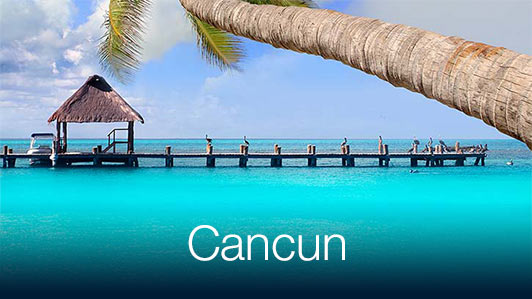 From Mayan ruins to 5-star oceanside resorts, this paradise will transport you to bliss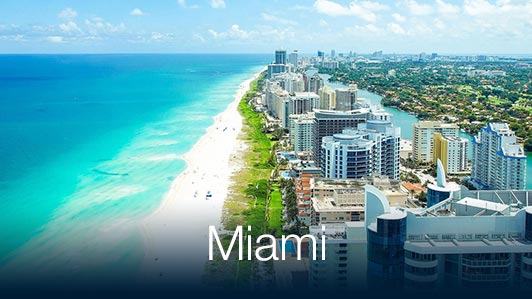 One of the world's liveliest, most popular vacation spots with enticements for everyone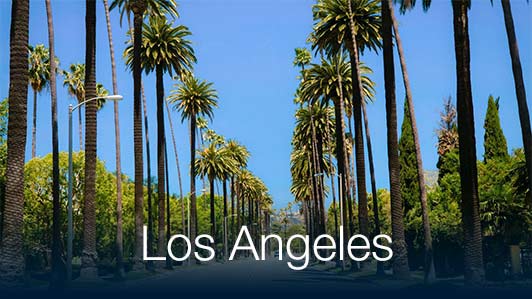 Eclectic, progressive, trendy, laid-back or retro, every corner of L.A. has a unique vibe
Today's Top Deals
Car Sale There's so much to think about when planning a trip. Luckily, the car part just got even easier. Drive into major savings—up to 30% off—on the major car brands. Book your rental from April 7- April 14, 2019.leisure is the Best! Extending business trips with days of leisure leisure travel. Next time you're out of town for a conference or meeting, tack on some extra me-time. These hotels in top leisure travel destinations are a good place to start.All-Inclusive Hotel Offers Eat all the food. Drink all the drinks (AKA all the pinã coladas you could ever want). Enjoy activities in the pool and down on the beach. Book by April 22, 2019 and save on select hotels.carousel: previous group carousel: next group
Other Featured Hotel Deals, Coupons, and Promo Codes